Known for Excellence & Technology Innovation
Headquartered in Chantilly, Virginia, TechnoGen, Inc. is an  ISO 9001:2015, ISO/IEC 27001:2015 and ISO/IEC 20000-1:2018. registered and CMMI Level 3 Global IT Services and Consulting Company.  Established in 2003, TGI started as a Minority & Women-Owned Small Business providing end to end IT Services and Solutions to both Public and Private sectors.
Our certifications include,
ISO 9001:2015, ISO/IEC 27001:2015 and ISO/IEC 20000-1:2018.

Along with ISO certifications we are, MDOT, SWAM, USPA ACC, Capital Region Minority Supplier, Metropolitan Washington Airports Authority (MWAA) and MBE certified. These certifications allow us to partner and serve companies world over.
TechnoGen is a trusted partner. We believe in collaborating and building robust teams with decades of expertise to improve business processes using cutting edge technology solutions.
Looking to partner to us?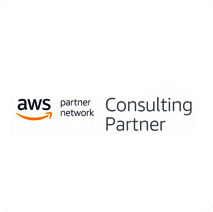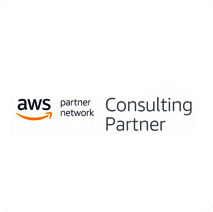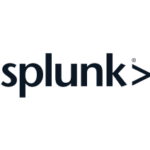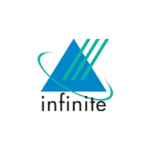 As the demand for emerging technologies are increasing with every passing year, we want to be more accessible to you. Technogen is a prime contract holder for GSA eBuy, NIH CIO-SP3 SB, CMS SPARC, Metro, MD CATS+ and Maryland Department of Health.
SUSTAINABILITY COMMITMENT
TechnoGen considers sustainability a natural component of a successful business. We always strive to act in an ethical, transparent, and responsible way, expecting our business partners to do the same. We want to make sustainability an integrated part of all our global business relationships and work closely with our suppliers and business partners to achieve long lasting impacts across our entire value chain. Agreeing to our Sustainability Commitment is mandatory for any supplier or business partner before entering a business relationship with TechnoGen.
TechnoGen also takes actions to manage the sustainability of our Supply Chain. We do so by focusing on protecting our supply chain infrastructure. We are selected to become an Accrediting Body (AB) for the Supply Chain Security standard (SCS-9001). We directly engage with the American National Standards Institute (ANSI) Standards Accreditation team that is leading the way on Information and Communications Technology (ICT) supply chain security with the development of the first-ever global SCS 9001 Standard that specifies verifiable and measurable criteria and uses a process-based QMS to verify trusted suppliers. As an AB, TechnoGen will continue our commitment to supply chain sustainability by our adherence and contribution to supply chain sustainability.